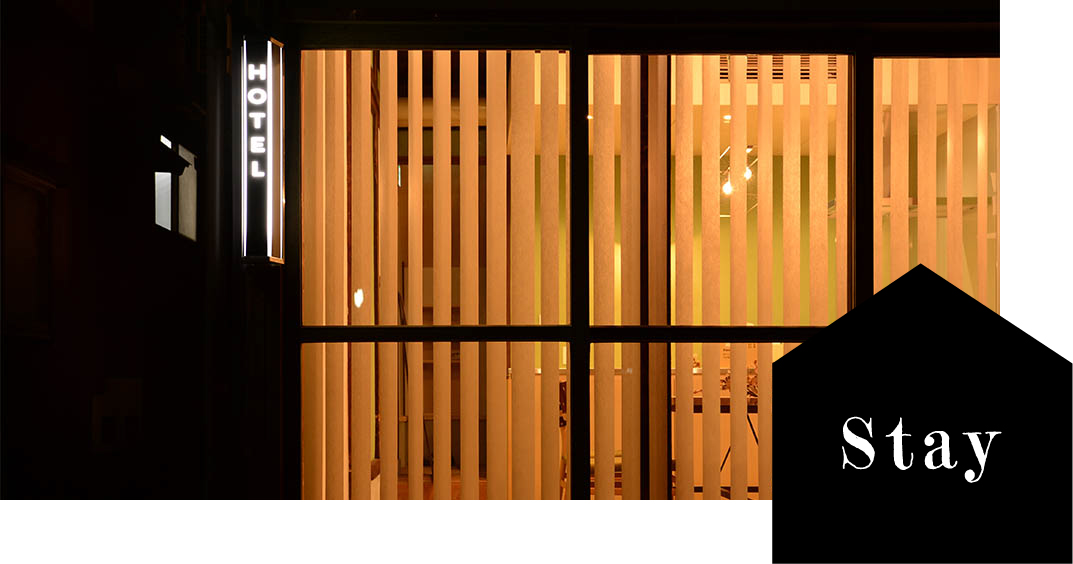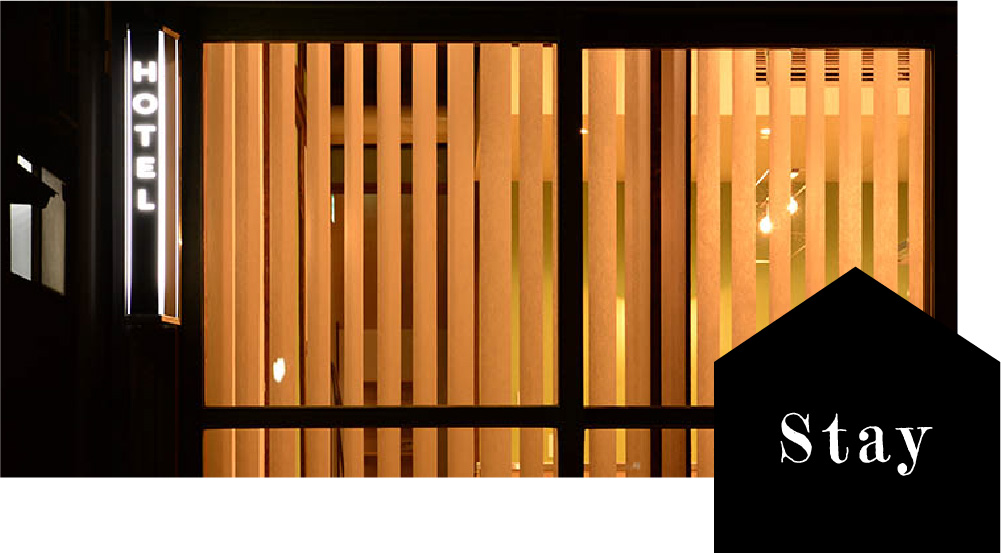 Renovation of a Traditional Fisherman
Machiya
Home
The renovation of these almost century-old houses, originally the homes of local fishermen, focused on the smallest details to create clean, comfortable spaces.
Features of the traditional architecture of the homes have been left in place to allow guests to enjoy the atmosphere of a private home typical of the region.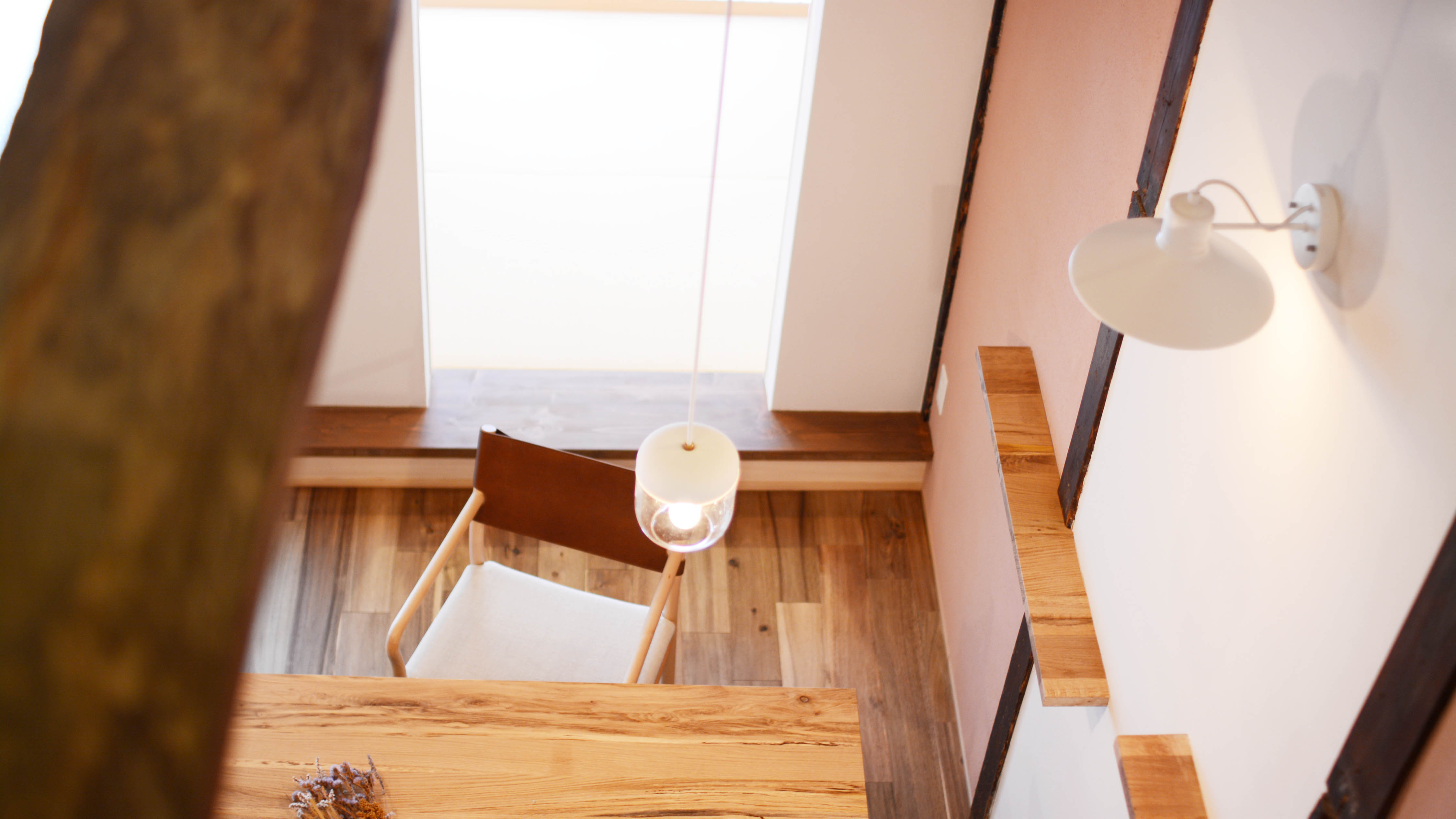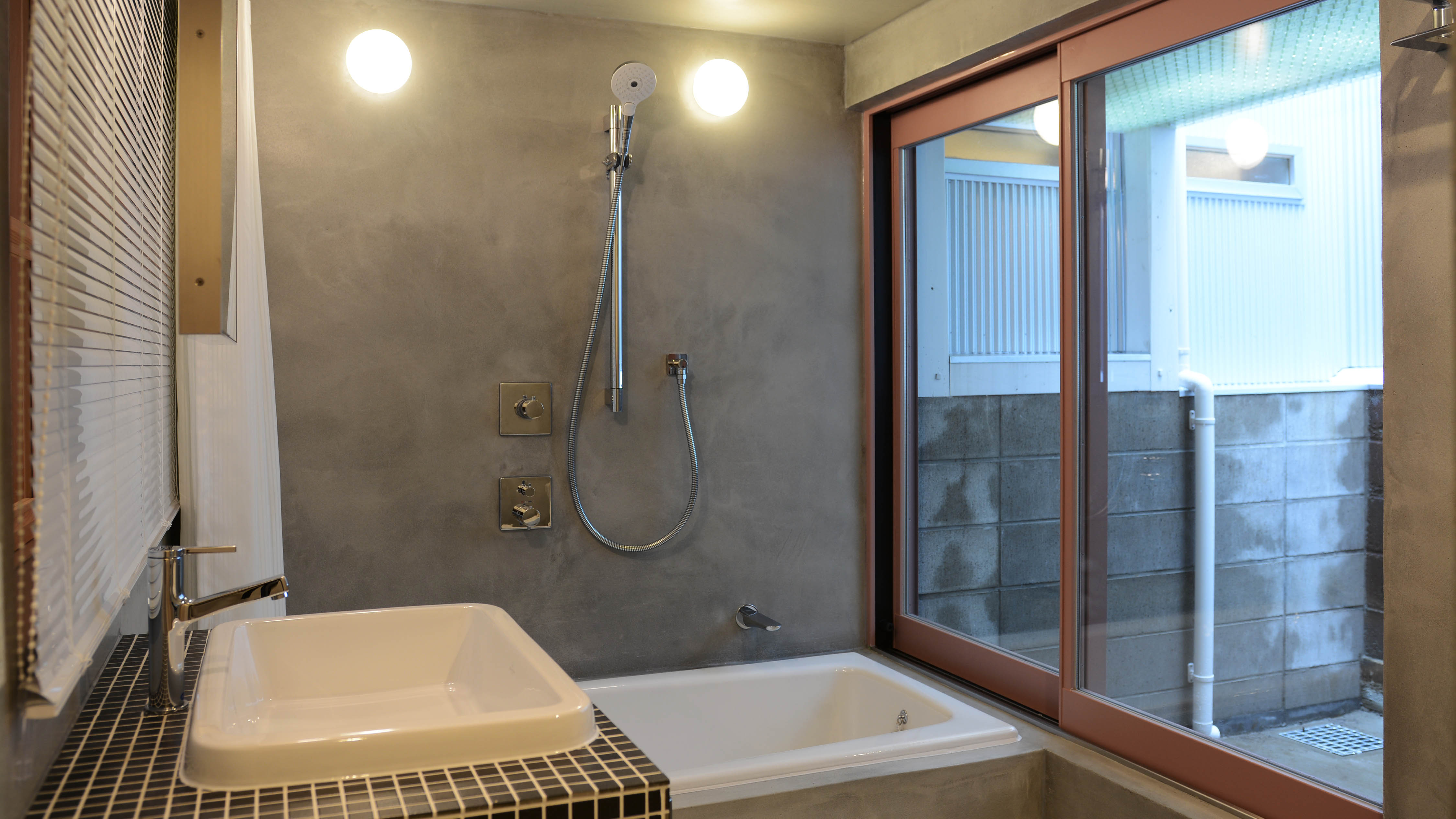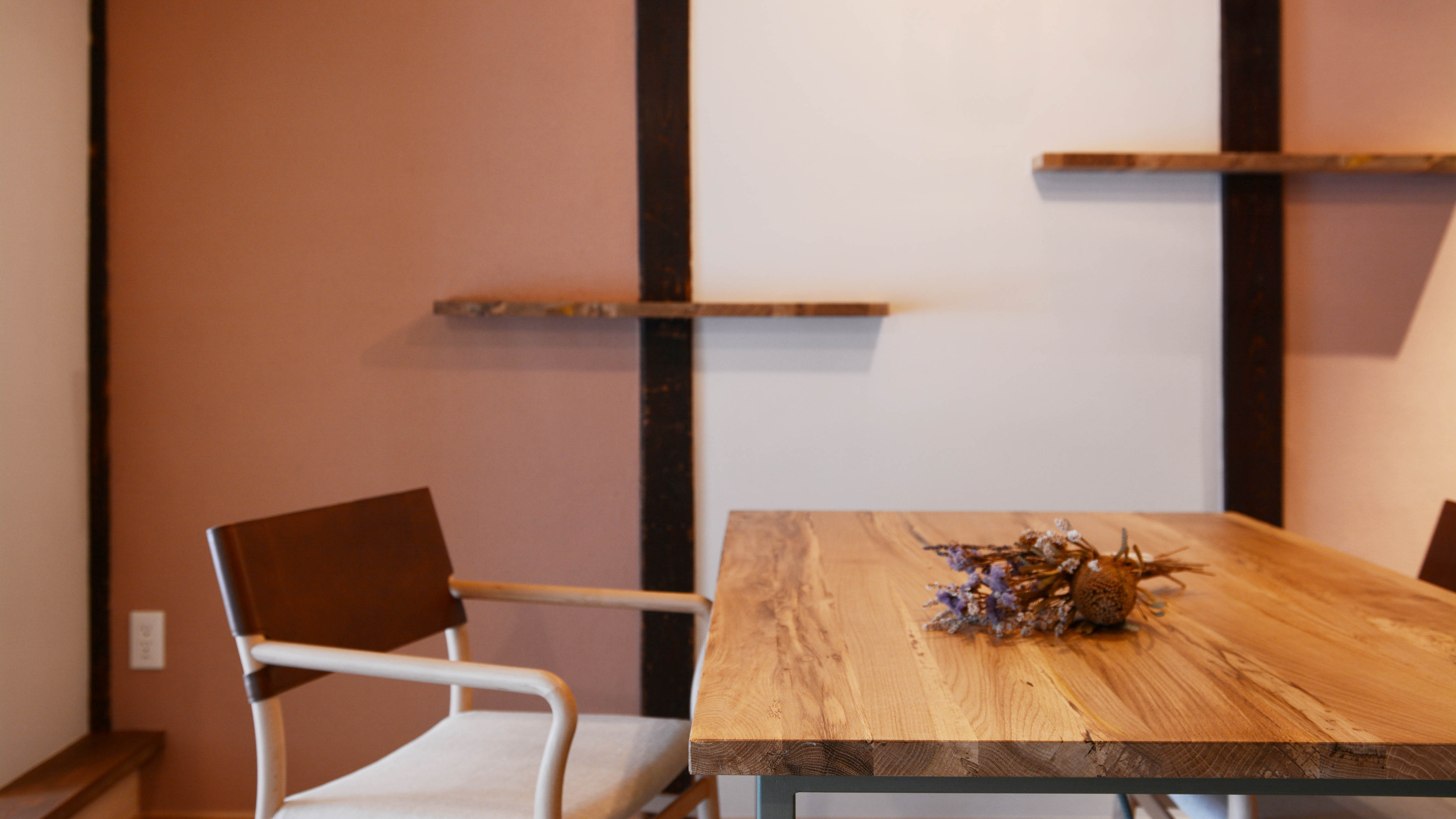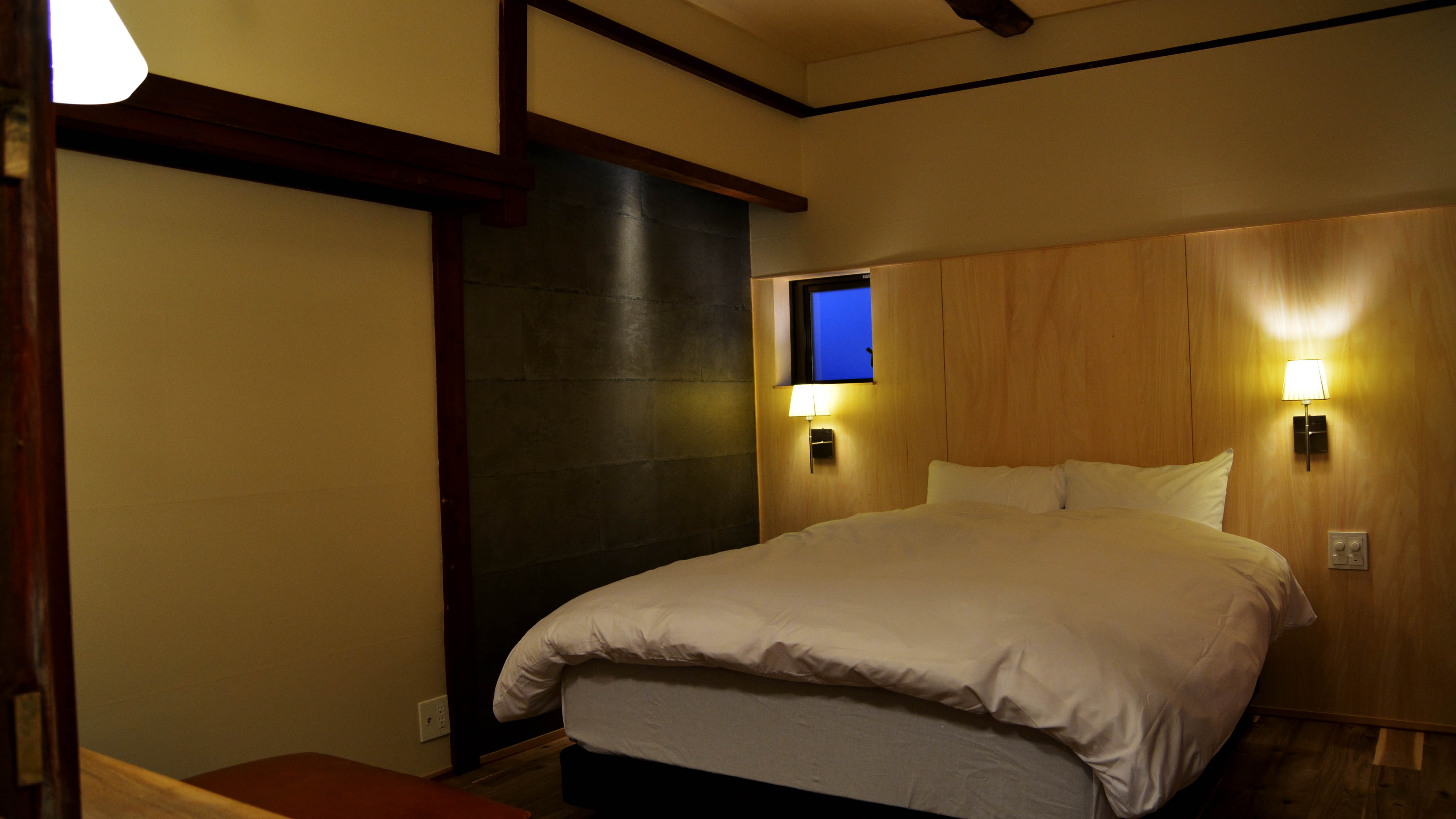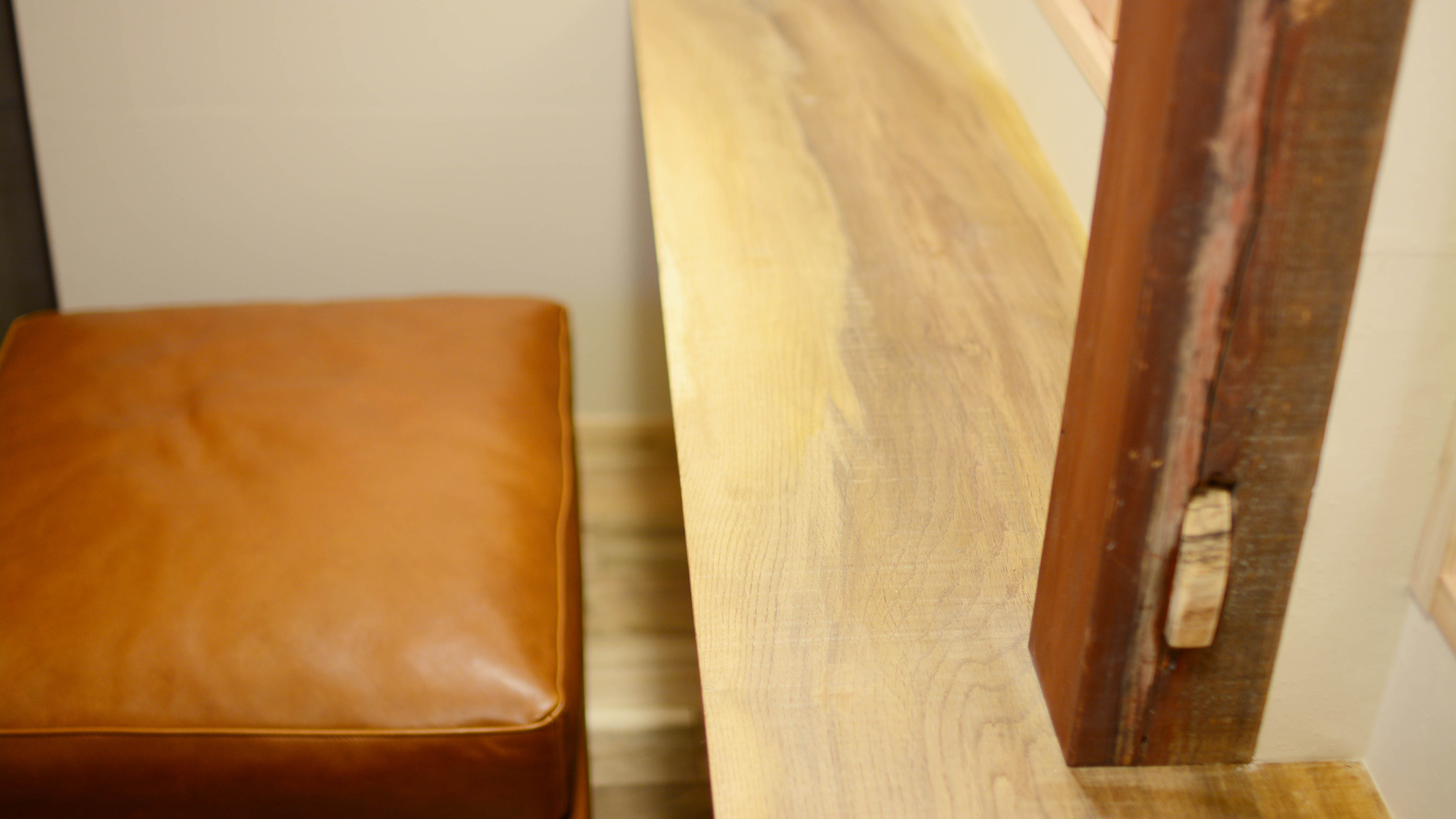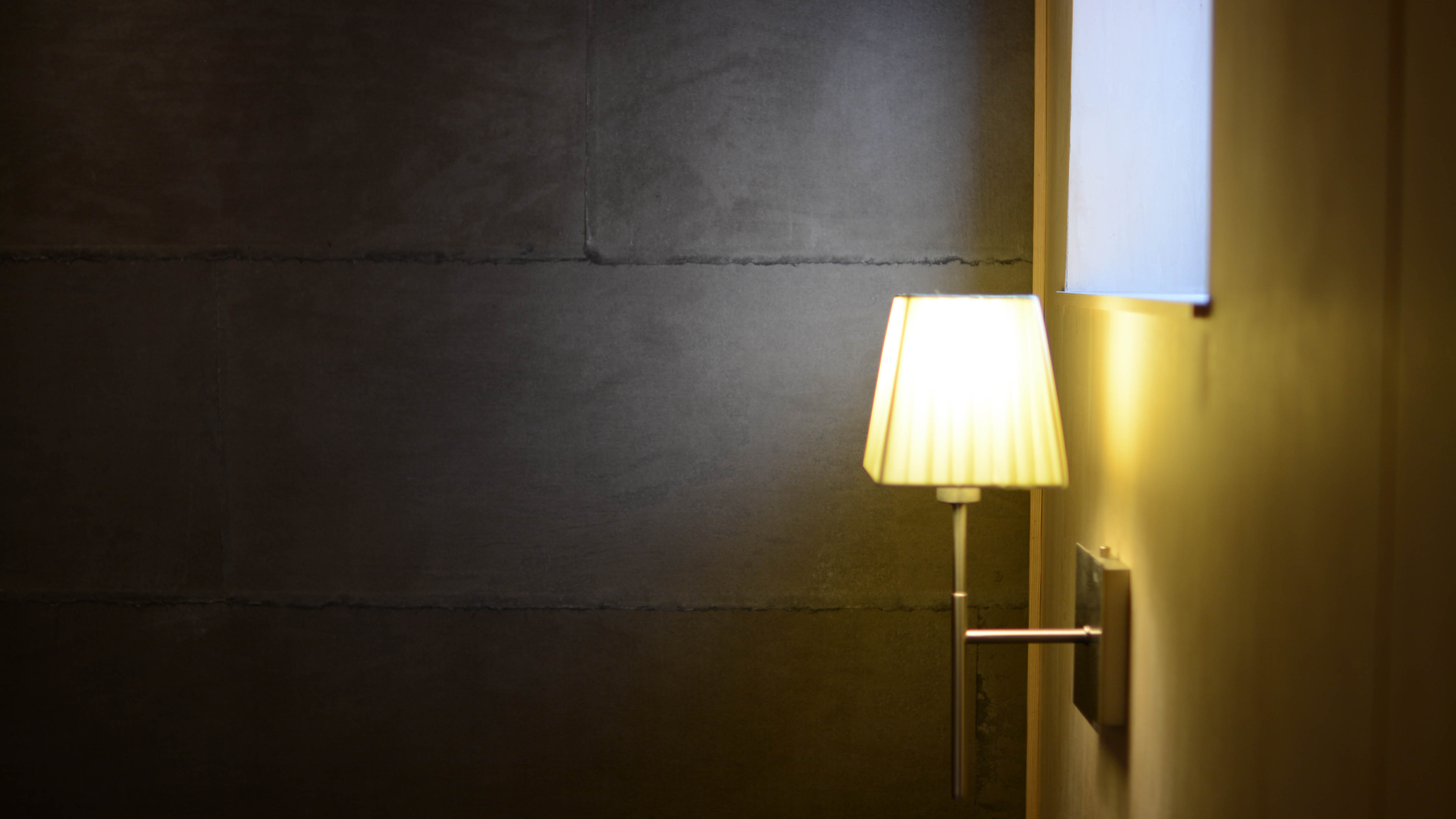 KAMOME
Kamome
accommodates up to two people, and is ideal for couples, friends and family members who want to relax in comfort. Perfect for those who prefer staying in to going out. The first floor, with a dining room, kitchenette and bathroom with views of a small enclosed patio, features a double-height ceiling that takes advantage of the traditional architecture. With the river just outside, you can sit back and enjoy the light and the water as they subtly change over the hours, and sense the presence of seabirds and fishing boats from the comfort of your private space.
Occupancy
2 (one double bed)
Size
48㎡ (total floor area)
Layout
(1st floor) Dining room/kitchen, small Japanese-style room, bathroom with toilet, mini-patio;
(2nd floor) Bedroom (for up to two guests)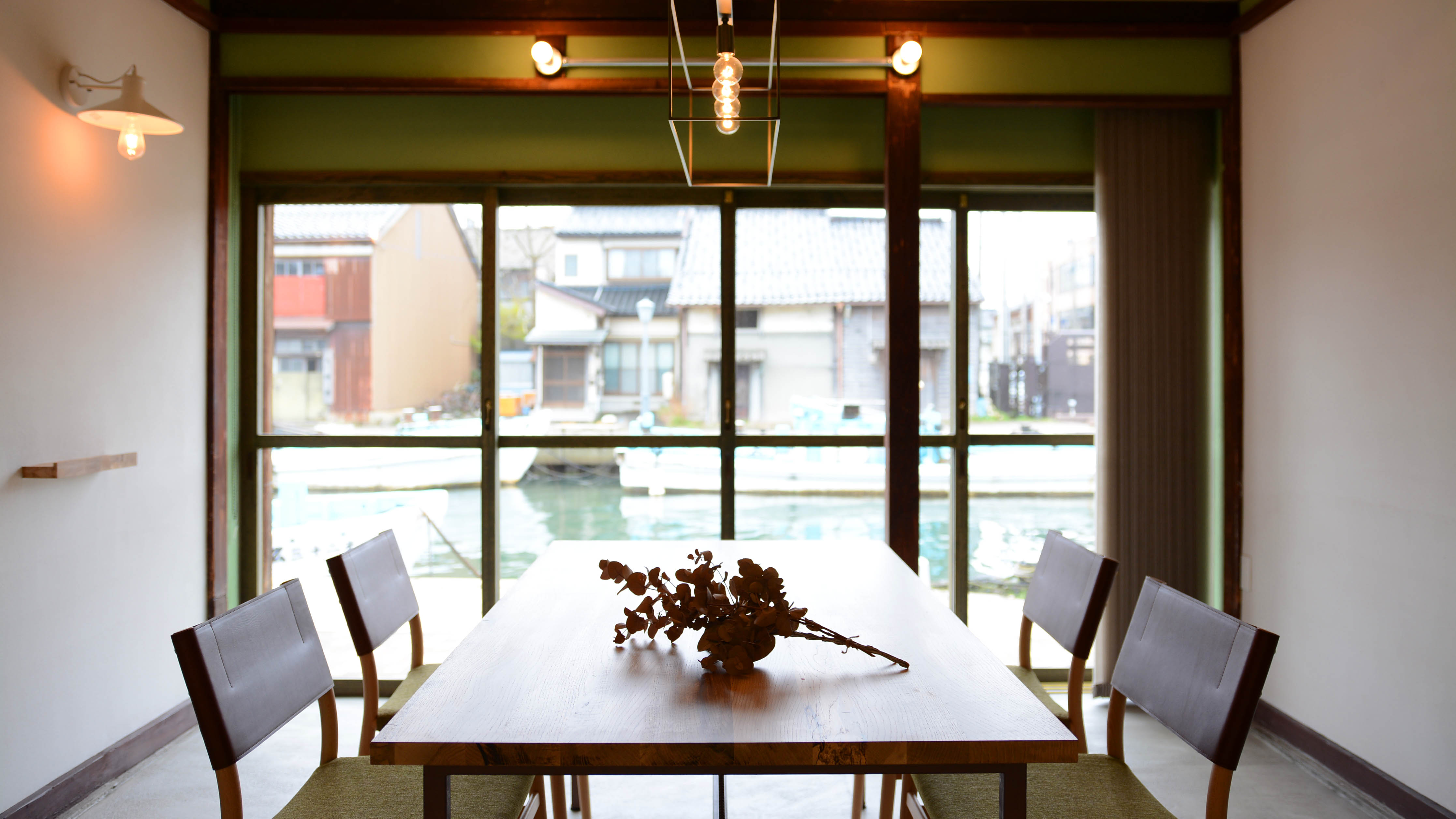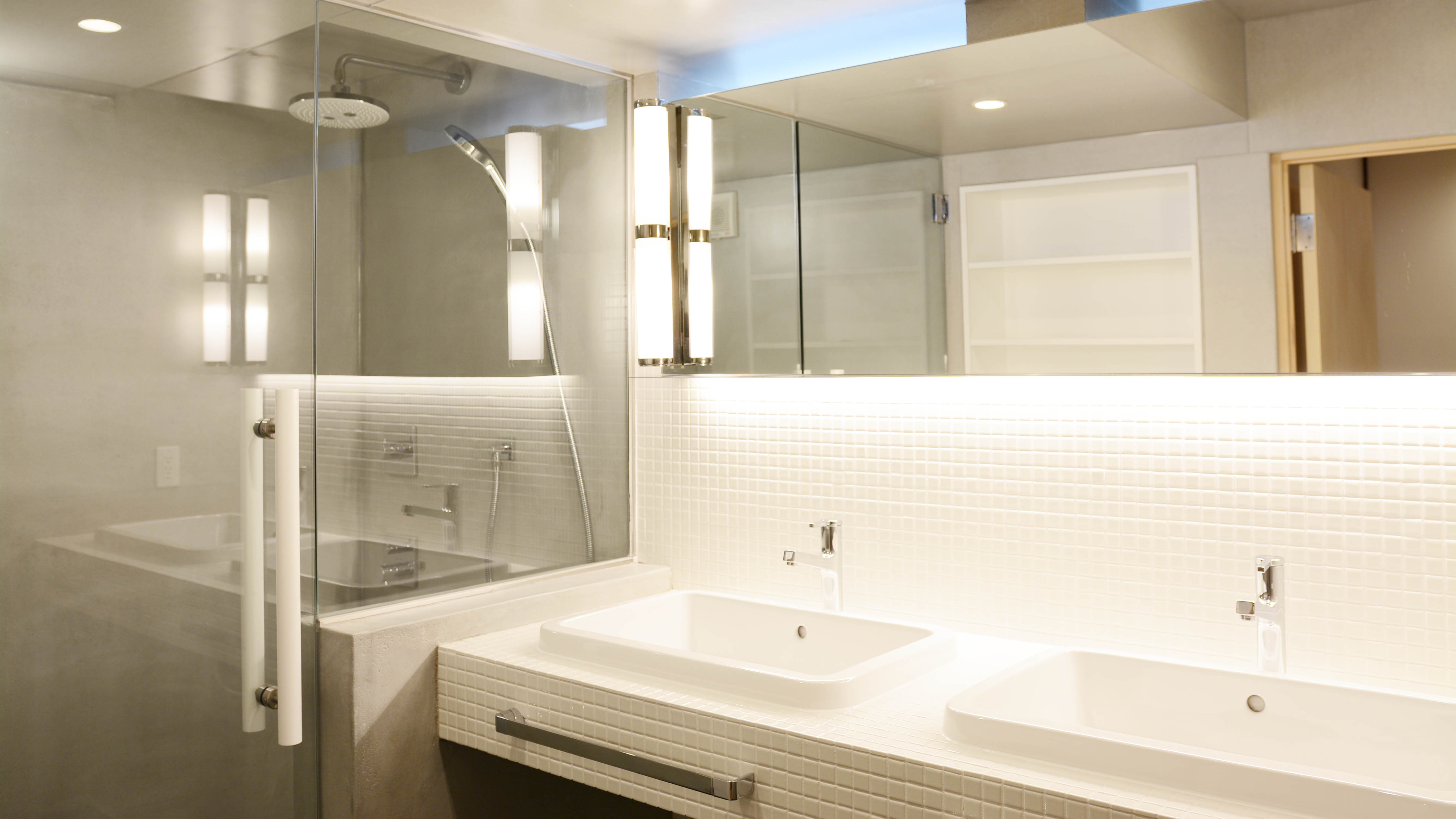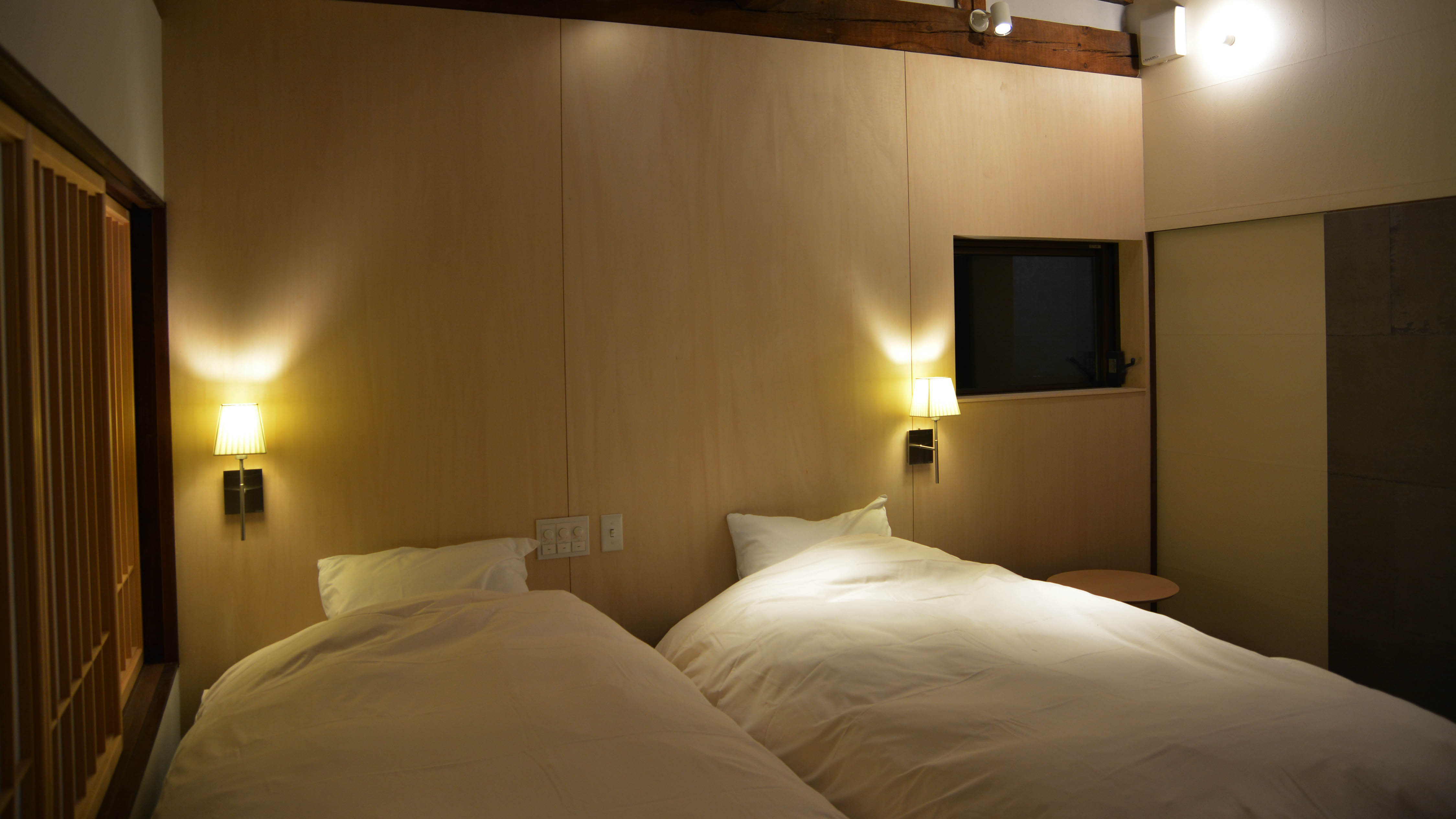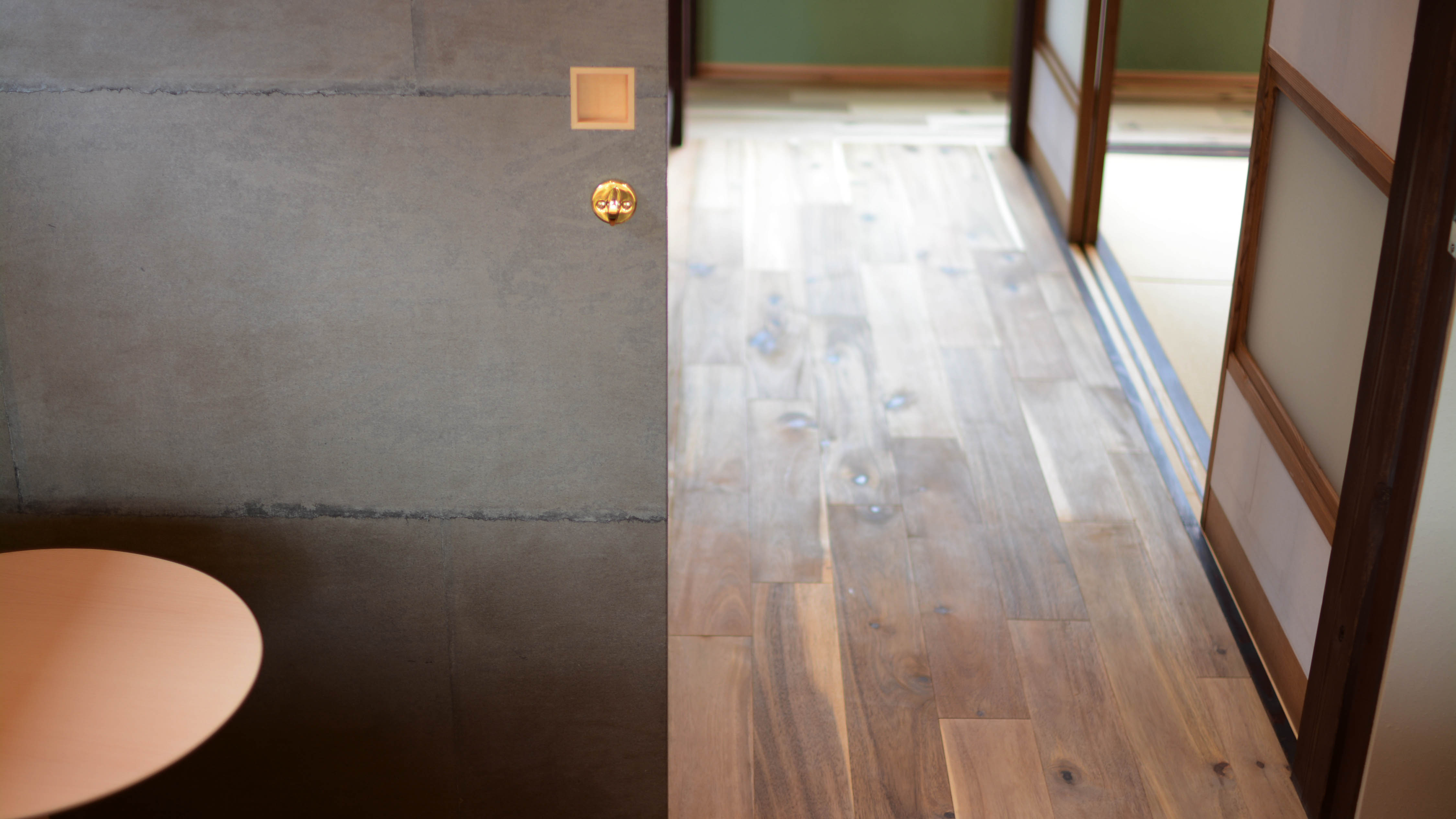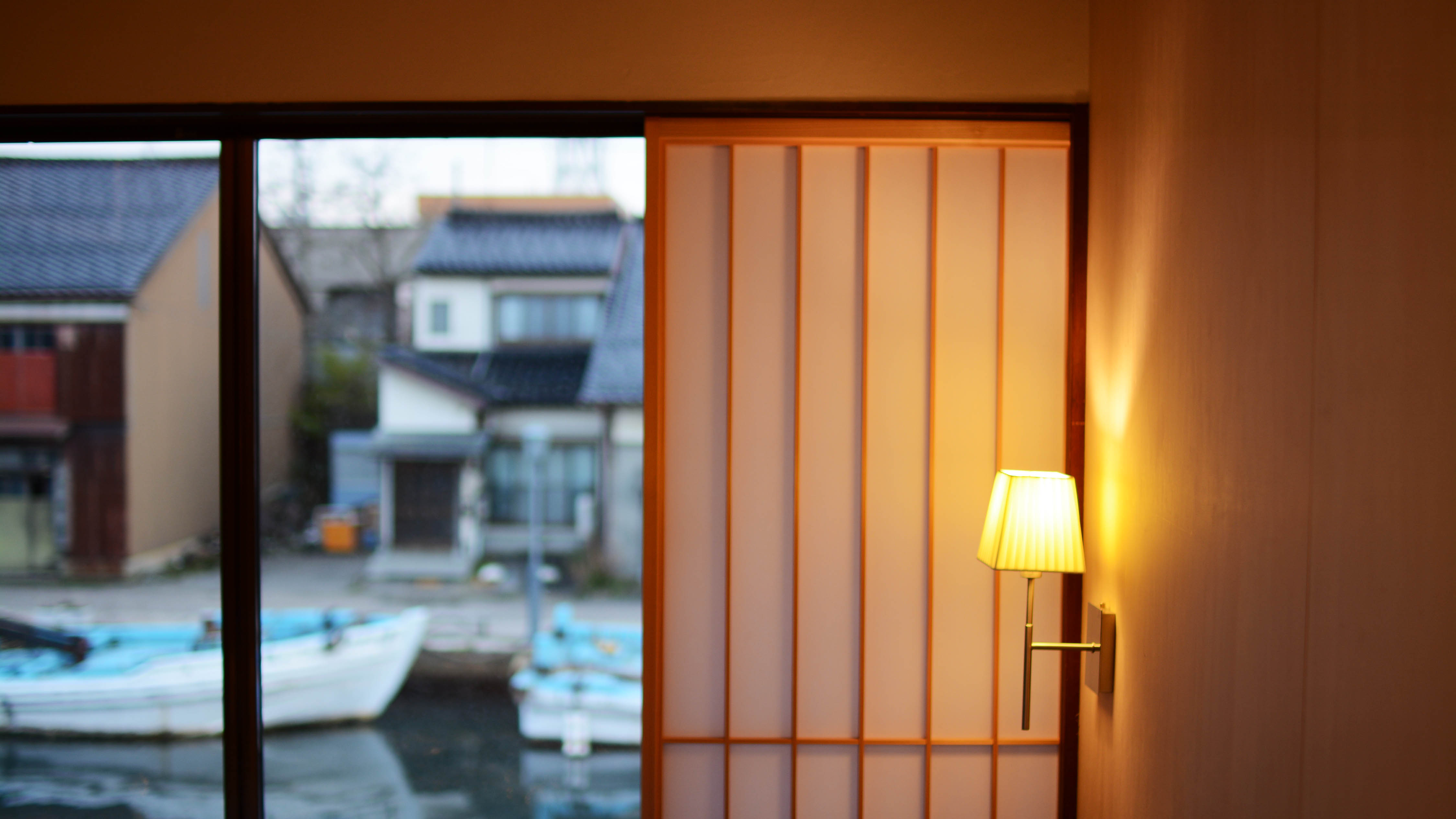 UMINEKO
Umineko
is designed for guests traveling as a family or for groups of friends. It is ideal for those looking for a more open, immersive experience--whether watching fishing boats come and go, or interacting with the local people. The first floor features a full kitchen, a dining area with concrete floors and a bath with double vanities and a walk-in shower. The second floor offers a bedroom with a view of the boats tied up along the Uchikawa River. The surroundings are extraordinary, quite unlike an urban environment.
Note: We especially recommend staying in Umineko if you enjoy cooking for yourselves.
Occupancy
4
(three single beds, one set of futon)
Size
80㎡ (total floor area)
Layout
(1st floor) Dining room/kitchen, multi-function space, toilet, shower room;
(2nd floor) Bedroom (for two to three guests), Japanese-style room (for one)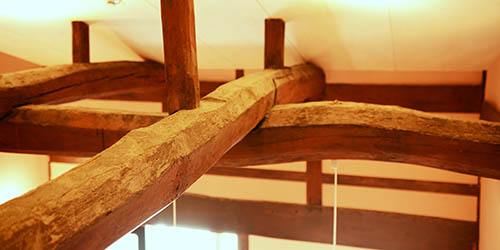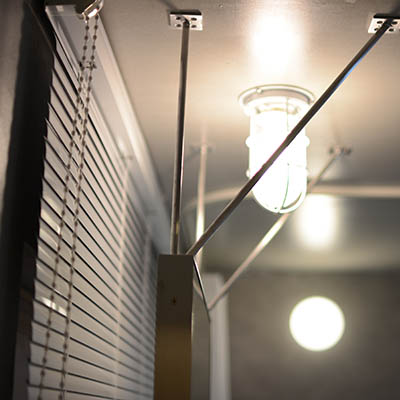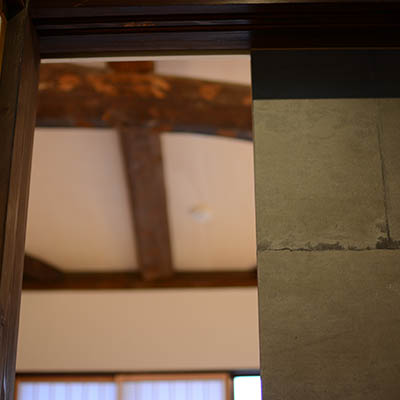 Design Features
While our spaces appear designed around classic Japanese traditional architecture, they feature techniques that are not only regional and unique, but also new materials and concepts. They have been designed to ensure the time you spend with us is both tranquil and stimulating.
<Interior materials>
In addition to reusing existing materials, our renovations have focused whenever possible on using natural materials that will acquire their own flavor and character with the passage of time. This is why some surfaces may be scratched, slightly damaged or discolored, though we do take care to maintain all surfaces in good sanitary condition. We appreciate your understanding.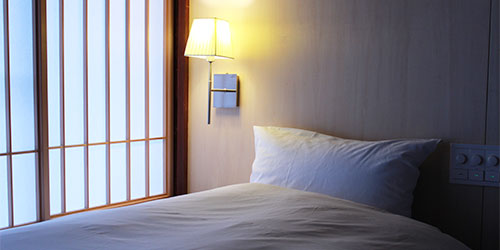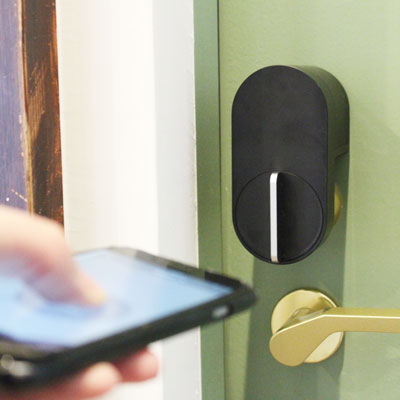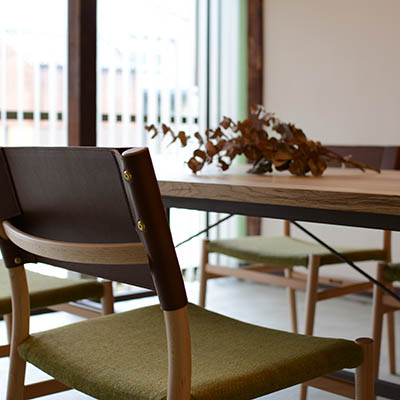 Facilities
Our facilities offer everything you need to enjoy a comfortable stay, from the Sealy-brand mattresses on our beds--used in the finest hotels--to our natural-wood furnishings and adjustable temperature electric kettles.
Air conditioner/hot water heater/toilet with Washlet-equipped seat/vanity/hair dryer/kitchen with induction cooktop/refrigerator/microwave/electric kettle/portable TV/dining table and chairs/bed with coil spring mattress/night stand/clothes rack/smart lock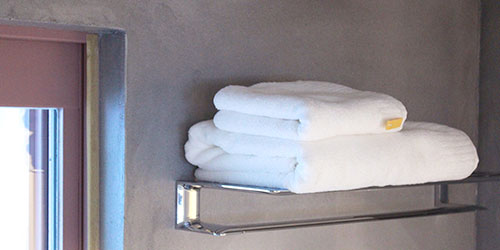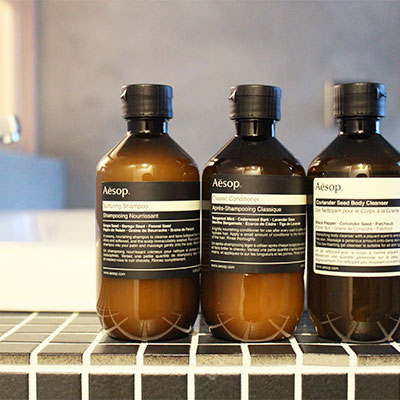 Amenities
We have worked to incorporate organics into the amenities we offer, including body-friendly soaps, towels and toothbrushes. Our NOWHAW brand pajamas are designed to be suitable for wearing outside if you should wish to take a walk without changing.
Shampoo/conditioner/body soap/hand soap/toothbrush/hair brush/cotton swabs/razor/hand towel/bath towel/pajamas/amenity set for use at the public bath (individual mini-bottles of soap and shampoo and a carrying case)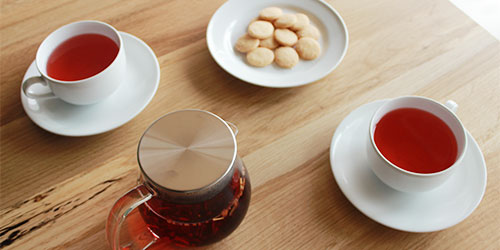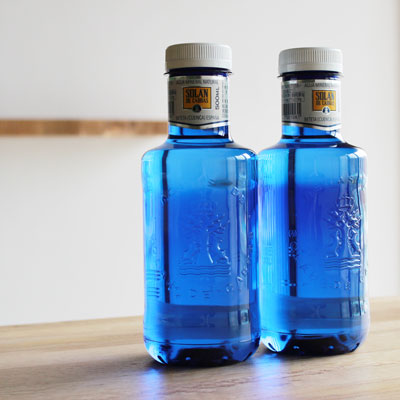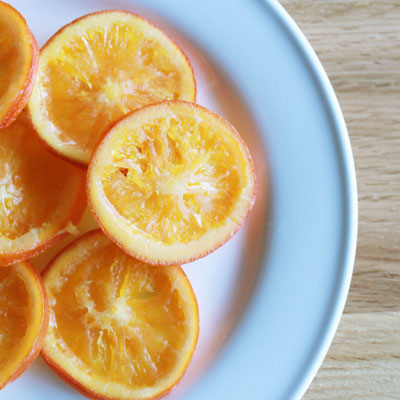 Welcome Box
Our welcome box offers a careful selection of beverages and snacks, perfect for enjoying a relaxing tea time as you take in the seasonal views of the water.
Mineral water/organic drip pack coffee/organic herbal tea/other teas/all-natural dried fruit/additive-free cookies/local Japanese confections
Note: Drinks and snacks subject to change with the seasons.